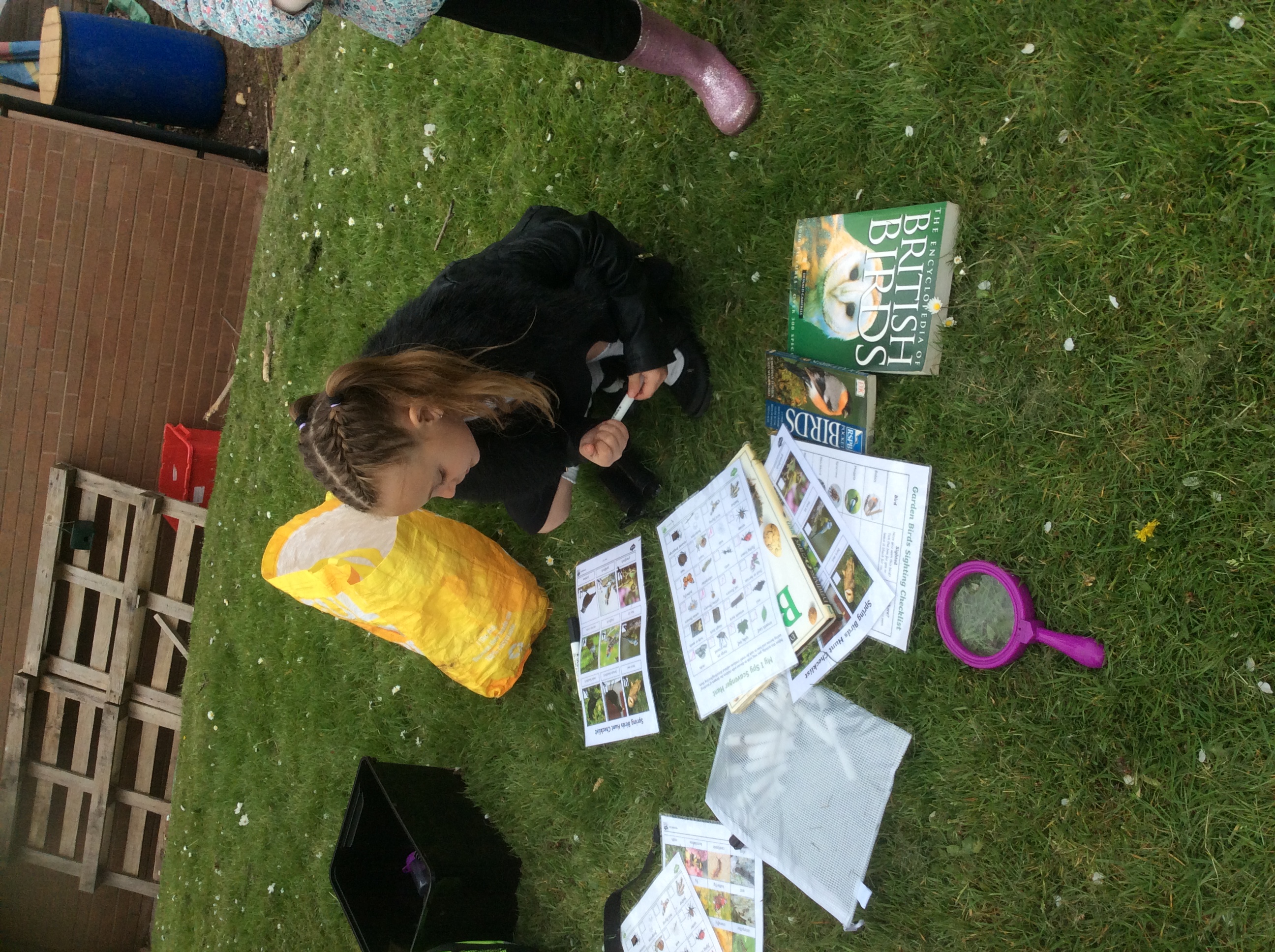 After school clubs are a great way for children to explore and develop new skills in a fun setting alongside familiar children and staff. This year we are really pleased to be able to run more after school clubs for children in full-time school. Clubs change each half term so that we can offer a broad range of clubs and to enable as many children as possible to take part. 
Clubs are very popular so we send letters before each club starts and run a 'names out of the hat' system if clubs are over-subscribed. Clubs are running as normal and most are open to more than one year group. All clubs comply with current COVID measures and this will be reviewed, particularly if restrictions change.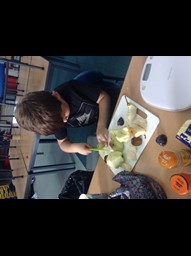 Clubs run by school staff charge a nominal fee of £1 per club each week to cover the cost of materials. Charges for clubs run by outside organisations vary. Money for clubs is payable in full before the first session. 
Clubs so far this year.....
Computing 
Construction 
Crossbar Multi Sports
Gardening 
Gymnastics 
Magic Maths
Mindfulness & Wellbeing
Music
Outdoor Games 
Willow School 
Look out for new Summer Games Club starting from 15th June 2022 for parents/carers with their children, Wednesdays 2.30-3.30pm.  Information from School Office.
Please contact the school office if you would like information about clubs currently running.